Petrocon Engineering (Pvt.) Limited
Established in 2005, Petrocon Engineering (Pvt.) Limited is a privately-owned quality conscious company specializing in mechanical & allied construction. Our sectors of specialization include Storage Terminals / Depots, Fabrication & Erection of Structural Steel, Hydropower Projects, Oil & Gas Pipelines & Alternate Energy Projects.
Message from CEO
Our core belief is that we must deliver on the commitments we make to our customers, through being open, trustworthy, paying attention to details, deliverance on time and being easy to do business with.
To that end, we continue to invest in the most qualified, best-in-class talent to manage operations and delivery. Our team is backed by a skilled workforce and partners trained to the best practices of the industry. We are sure you are eager to begin your journey with us and indeed we have a lot to offer you.
Engr. Muhammad Ayub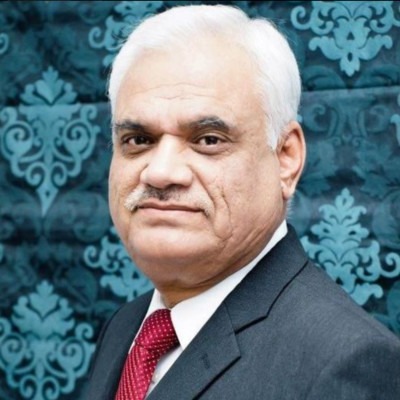 Our Commitment
Petrocon Engineering is pre-qualified and pre-registered with numerous public and private organizations and has extensive experience of completing turn-key projects on international standards employing best engineering practices. The company also ensures meticulous implementation of its offered solutions while providing top-notch quality of work. Our team of engineers ensures that the trust reposed in our capabilities by our clients remains our focused goal. Petrocon Engineering also enjoys extensive cooperation with local & foreign affiliates and offers the required technical support in its areas of specialization.